California Lifestyle Realty's Blog
This listing recently sold for $90,000.
Just Sold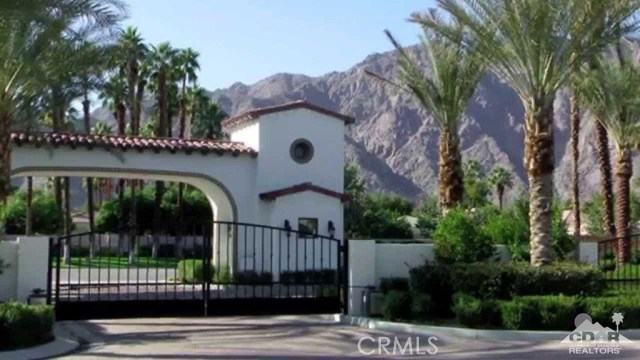 *FRACTIONAL OWNERSHIP* Highly discounted ownership interest in The Residence Club at PGA West! Own 1/9 interest in one of 32 luxury, 3,365 square-feet, fully furnished and professionally decorated villas. Enjoy your million dollar home at PGA West without the worries associated with traditional home ownership. Your home is always expertly managed and maintained for your convenience. Experience flexible and generous use of your home and all the amenities at a fraction of the cost of a traditional vacation home ownership. The Residence Club has it all from the beautifully furnished homes to the elegant clubhouse with pool, spa, fitness center, business center and concierge services. Fractional Ownership is the fastest growing trend in owning a second home. Owning in The Residence Club give you discounted access to the amenities in PGA West and La Quinta Resort. and CASH ONLY- BUY NOW FOR THE 2018/2019 SEASON!!!!
This listing recently sold for $245,000.
Just Sold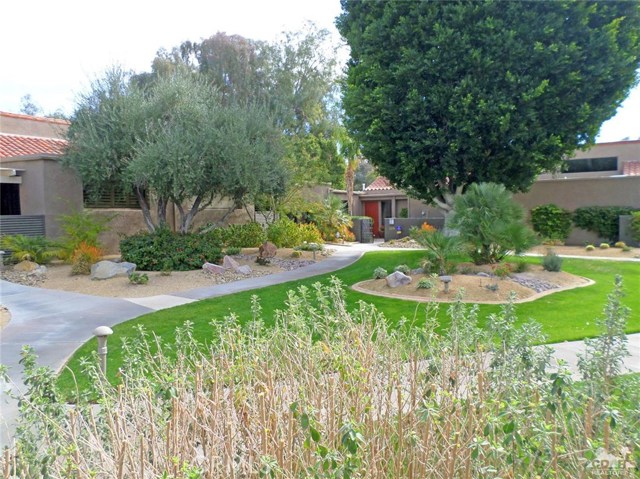 Big Price adjustment, Seller said sell it. This is a Real Opportunity to buy a home at your price. This home is situated in a prime location with beautiful views of the golf course from the very private patio protected from golf balls and carts. Just steps away from the community pool and spa, really just steps away. Great room has vaulted ceilings and a large fireplace. 2 bedrooms each with their bath. Expanded living area off the kitchen. Home needs someone who wants a nice quiet location willing to do some remodeling. Make an Offer
An engaging home listing can play a key role in your ability to sell your house. If your listing hits the mark with potential buyers, the likelihood increases that buyers will set up showings to view your residence. And as a result, it may be only a matter of time before you receive multiple offers to purchase your house.
Ultimately, creating an engaging home listing can be simple – here are three tips to help you craft an effective listing for your residence.
1. Provide Accurate Information About Your Home
A home listing often introduces a buyer to a house. If a listing includes accurate information about a residence, a buyer may be inclined to check out a particular house sooner rather than later.
Remember, it is your duty as a home seller to help a buyer make an informed decision about whether to pursue your residence. If you include accurate information about your house's age and condition in your listing, you can make it easy for a homebuyer to determine whether your residence is the right choice based on his or her individual needs.
2. Include High-Resolution Photos of Your Home
An engaging home listing includes lots of relevant information about a home. At the same time, this listing should feature plenty of high-resolution photos that showcase the true size and beauty of each room of your residence.
If possible, take photographs that can help buyers envision what it is like to walk through your house. You may want to clean your home from top to bottom and remove clutter before you take these photos as well.
For those who want extra help with real estate photography, you can always hire a professional photographer. Because if you have a real estate photographer at your side, you can reap the benefits of top-notch photographs that can be incorporated into your home listing.
3. Keep Your Home Listing Simple
There is no need to use big words or complex phrases to try to differentiate your home listing from others. Instead, keep things simple, and homebuyers can decide for themselves whether to move forward with a home showing.
Lastly, if you need help crafting an engaging home listing, you can always reach out to a real estate agent for assistance. This housing market professional can provide expert guidance throughout the home selling journey and ensure you can achieve the optimal results.
A real estate agent will learn about your home and help you put together an informative home listing. He or she also will set up home showings and open house events to promote your residence to prospective buyers. And if you receive an offer to purchase your house, a real estate agent can help you review this proposal and determine the best course of action.
Ready to add your house to the real estate market? Use the aforementioned tips, and you can create an engaging listing to help your house stand out to dozens of potential buyers.
This listing recently sold for $395,000.
Just Sold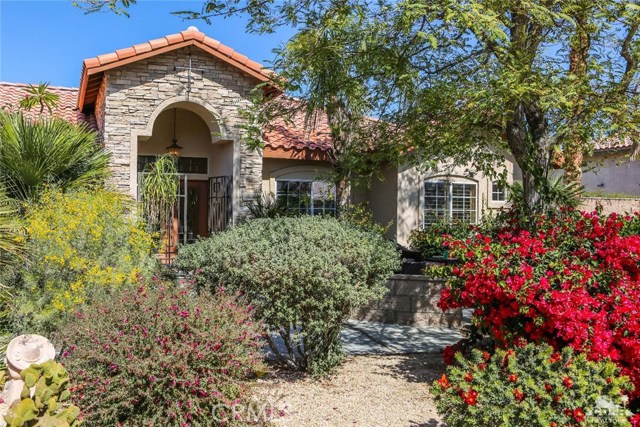 Luscious landscape welcomes one at this 3 bdrm pool home. Sought after community, Bella Vista offers top rated IB schools, central location, easy shopping, wide streets & manicured yards. Also walking distance to famed Tennis Gardens. Originally owned by a landscaper a front garden patio w/ water feature entices you to sit & stay awhile. Enter through iron gates & double glass doors spilling filtered light into the foyer. A lrg living area is enhanced w/ high ceilings. Lifestyle dictates how one chooses to use the expansive space. Create multiple seating areas or a formal dining area? Architectural elements, stacked stone fireplc & views into the backyard pool offer multiple focal points. A morning rm lrg enough to be the dining area is off a spacious kitchen w/ stainless & granite upgrades. Lrg master suite has walk-in, separate tub, and natural light. Two nice size guest rms share full bath. A pool/spa w/ a bit of mountain top view to catch a sunset! Shutters throughout.Tiled garage.
This listing recently sold for $650,000.
Just Sold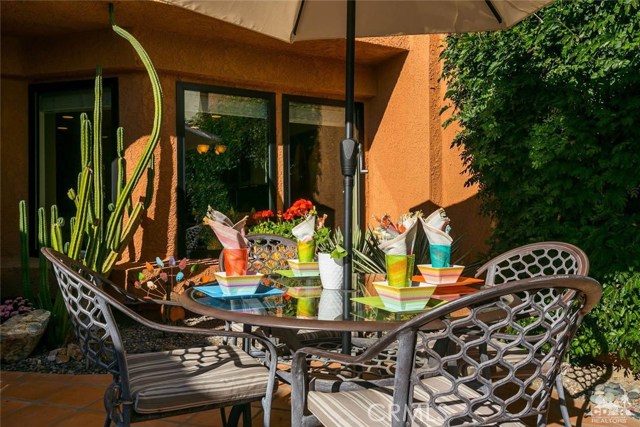 Highly upgraded home with open floor plan and casita! This beautiful remodel has been thoughtfully done with exquisite design and luxury finishes! The open kitchen showcases stunning granite countertops, glass tile backsplashes, and high-end cabinetry with glass doors.A sit-up bar has been added, perfect for family breakfasts or chef-watching! The fireplace has been streamlined to allow extra floor space, and dark-stained beams accent the cathedral ceiling. The private front courtyard is a delightful oasis with burbling fountain, desert planting, and warm terra cotta tones. The master suite has been extended to include a large sitting area, and offers a stunning mountain view! All baths have been updated with granite or marble counters and fresh lighting; the master bath has been expanded and features a double shower, double vanity, and classic fixtures. Both the second bedroom and casita include en suite baths, perfect for your friends and family. Come claim your place in the sun!